Water Filtration & Purification Leader In Jacksonville's
Integrity Water Treatment
connects water filtration systems to Jacksonville homeowners' existing water supplies to reduce the presence of harmful impurities and contaminants in tap water. Our water treatment and filtration company provides effective water treatments that improve the quality of drinking water so that households are consuming safe, great-tasting water. When you choose our skilled team to install a
water filtration system in your home
, you'll feel confident that the water dispensed from your tap, ice maker, and refrigerator is fresh and pure. If you're looking for a water treatment company that can install, service, and repair your
Jacksonville home's water filtration system
, reach out to Integrity Water Treatment to speak to our
qualified water treatment professionals
.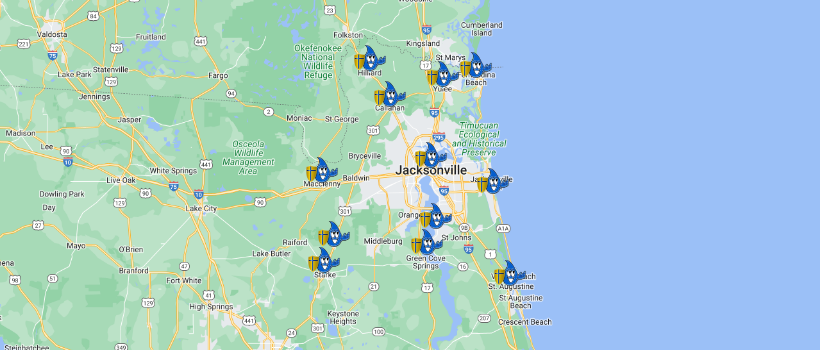 Integrity Water Treatment connects
water filtration systems to Jacksonville homeowners
existing water supplies to reduce the presence of harmful impurities and contaminants in tap water. Our water treatment and filtration company provides effective water treatments that improve the quality of drinking water so that households are consuming safe, great-tasting water. When you choose our skilled team to install a water filtration system in your home, you'll feel confident that the water dispensed from your tap, ice maker, and refrigerator is fresh and pure. If you're looking for a water treatment company that can install, service, and repair your Jacksonville home's water filtration system, reach out to Integrity Water Treatment to speak to our qualified water treatment professionals.
IF YOU'RE LOOKING FOR A ANY WATER RELATED SERVICES, THEN CALL US AT 904-766-5509. INTEGRITY WATER TREATMENT OFFERS A VARIETY OF SERVICES THAT CAN HELP YOU GET THE MOST OUT OF YOUR WATER!